Help Cambray raise funds simply by doing your everyday online shopping, at no cost to yourself!
We've recently registered with easyfundraising.org.uk, who collect donations from over 3,500 big name retailers on our behalf, including Amazon, Argos, John Lewis, eBay and M&S.
Every time you shop online, Cambray receives a small donation from the retailer to say 'thank you!' It's completely free for the user and over £25m has been raised for causes just like us so far.
We estimate that if half the church register and shop online as usual, we'd be able to raise a few thousand pounds extra each year.
We want to raise as much as possible so please sign up and help us at: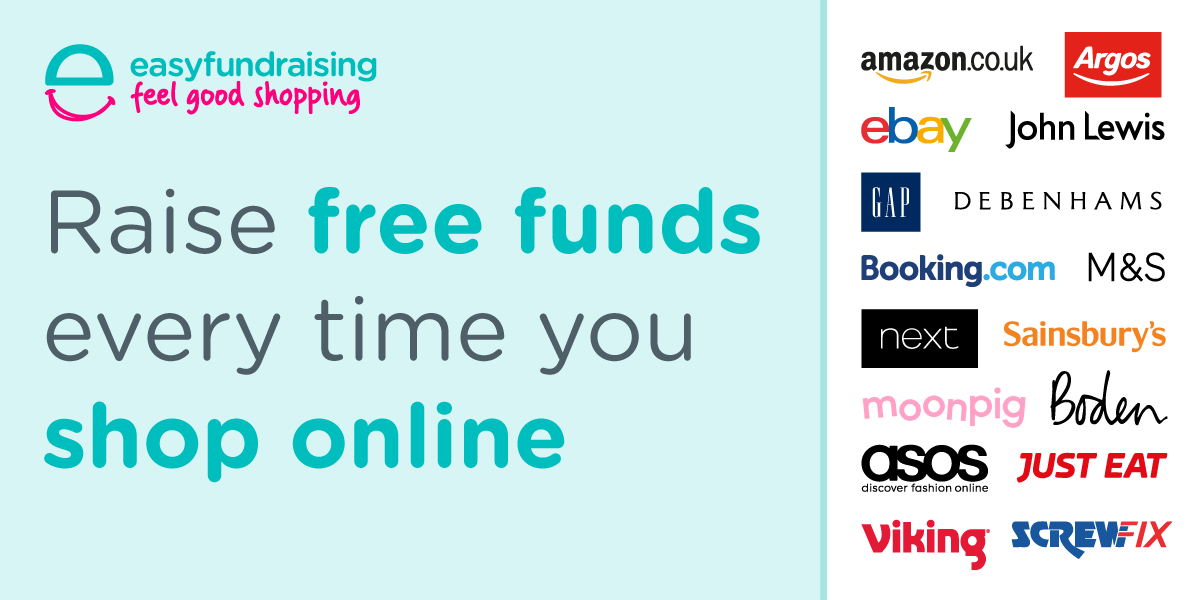 For details about giving to Cambray in other ways, see our main Giving Page.